Why You Need A Pool Skimmer
If you are a pool-owner in San Diego and are looking for high-quality pool skimmer repair or a pool skimmer replacement, Swim Care Pool Service offers a team of experts that will help keep your pool safe and sanitary. Call 858-888-5955 today.
What Are Pool Skimmers?
Pool skimmers work by drawing water from the surface of the pool and compelling it into your filtration system, getting rid of dirt and debris before they sink to the bottom of your pool and contaminate all of the water. An improperly functioning pool skimmer can lead to a myriad of problems, such as:
Algae growth
Cloudy pool water
Pool pump damage
Pool tile damage
Health issues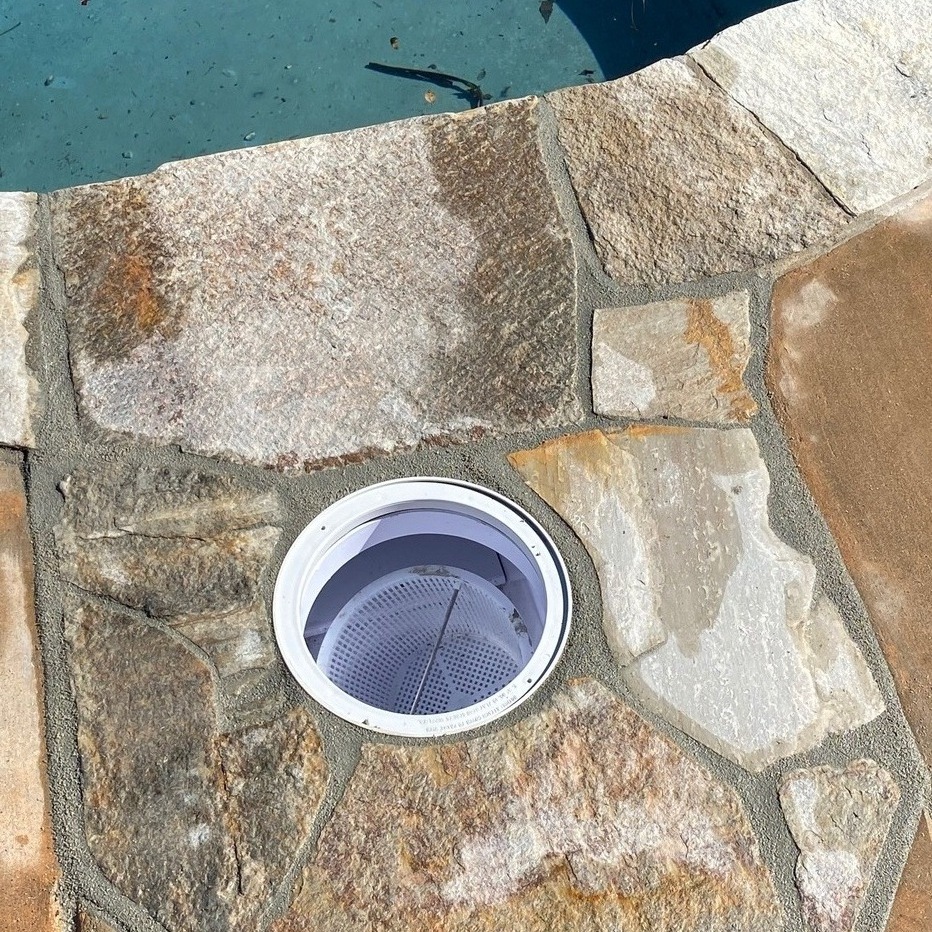 A proper pool skimmer is composed of several parts that work together to clean your pool. It involves a "mouth" attached to the interior side of your pool, which uses a suction tool to collect any debris, including leaves and hair. Once this debris is in the mouth, it will be pulled into a skimmer basket. This prevents the dirt from clogging your regular filtration system.
All you have to do is clean out the skimmer basket about once a week; the skimmer will do the rest of the work for you, maintaining the cleanliness of your pool and preventing any long-term contamination issues from occurring.
Getting Your Pool Skimmer
When installing a pool skimmer, it's essential that you go with a reputable source that can deliver a high-quality, lasting product. For over 30 years, Swim Care Pool Service has been satisfying pool-owners in the San Diego area with its exemplary pool maintenance services. Our team of experts works closely with you to determine and then meet all of your pool needs, from inspections and regular maintenance to repairs and remodels.
A skimmer doesn't work alone. When getting your pool skimmer installed, it's recommended to have your pool undergo an evaluation to make sure it doesn't need anything else. Pool skimmers collaborate with different elements to keep your pool clean, such as:
Pool pumps
Filters
Water chemistry
Our team offers repairs, installations and inspections for all of these things, going the extra length to make sure that your pool is in the best shape possible.
What truly makes our pool services stand out is the dedication of our team. After installing your pool skimmer, we will work with you to make sure that it's performing to your satisfaction. We also use high-quality products, which increases the longevity of your skimmer and reduces the chances of any break-down issues.
If you've already had a subpar skimmer installed, don't worry; we can repair that too. Just take a look at this pool skimmer repair we recently performed in San Diego. As you can see in the before and after photos, this is no simple task; it requires breaking down a part of your pool. But don't fret–after the repairs, it will look as good as new.
Nobody wants to swim in a dirty pool; not only is it just unsanitary, but the debris swirling around at the surface of your pool can sink to the bottom and cause long-term issues. Contact Swim Care Pool Service and get a free estimate.
Read our rave reviews