You can take many actions to fix your underground pool line breakage if you believe you have a leak. It isn't particularly straightforward to replace a damaged subterranean water pipe, but it is achievable. For starters, you must comprehend the components that will turn those guesses into facts.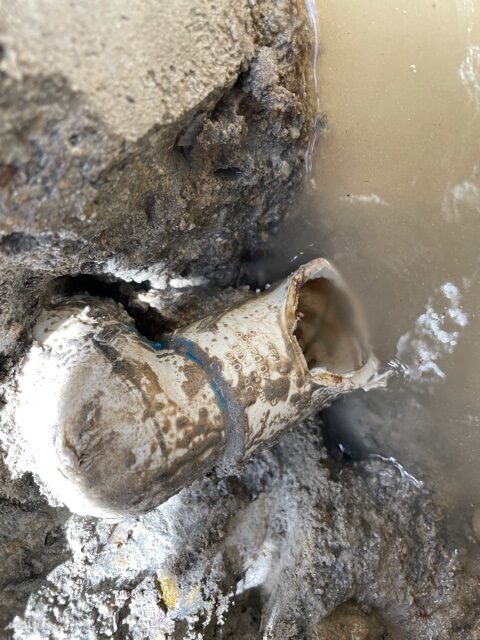 How can you determine if you have a line break in your underground pool?
There are a few warning indicators to look for around your pool that might suggest a pool line break. They include:
If there are cracks in your concrete floor
If your floor becomes warm and moist all of a sudden, you may have a hot water leak.
If there is a reduction in water pressure when you turn your taps on.
A wet place in the yard that doesn't seem to dry, usually surrounding your pool
If there is mold, mildew or green algae development along your floorboards and lower parts of the pool walls
ABS pool pipe repair pros
All of these indicators can point to the possibility of a leak. ABS pipes are commonly used in swimming pools because they are excellent, flexible, and resistant to high heat and pressure. When the ABS pipe leaks, it's generally due to a poorly bonded junction or the pipe being subjected to an external force.
ABS pipe leaks generally require immediate attention owing to the inlets and outputs they handle. So, what steps can you take to fix an underground ABS pool that has broken?
Before you carry out an ABS pool pipe repair, identify which plumbing fixtures are served by the ABS pipe you'll be replacing, and ensure no one is using them while you're working.
Determine the source of the leak and devise a strategy. If the leak is coming from a fitting, the fitting may need to be reinstalled or replaced. If it's coming from a section of an ABS pipe, you'll have to cut it out and replace it.
Re-glue a loose joint that has been pulled apart. Plumbers frequently dry-fit ABS pipes and then neglect to glue them since waste lines aren't pressured. Clean each side of the connection with a cloth, then use a paintbrush that comes along with the bottle to distribute an even coating of ABS glue on both sides and slot together the joints. It takes around 20 seconds for the adhesive to dry.
If a fitting has a crack or is leaking water, it should be replaced. You'll have to cut the fitting out of the line to replace it.
With a hacksaw, cut through the pipes on each side of the fitting approximately 1 or 2 feet away. With a tape measure, measure the distance between each of the cut-off pipes and the position of the fitting, then cut fresh lengths of ABS pipe to those specifications.
Using 120-grit sandpaper, deburr the pipe's end. Apply ABS cement inside the coupling and the tip of the pipe, then force the coupling onto the pipe, ensuring that at least 1/2 inch of pipe is within the fitting. Swirl it to properly distribute the glue. Glue the replacement pipes to the couplings, then link them at the damaged fitting's position by attaching them to an identical pipe.
Repair the pipe that is leaking by cutting the hacksaw part that is damaged. Glue couplings to each end of the remaining pipes, then measure the distance between them and cut a length of new pipe to that length. Use ABS cement to adhere it to the connections.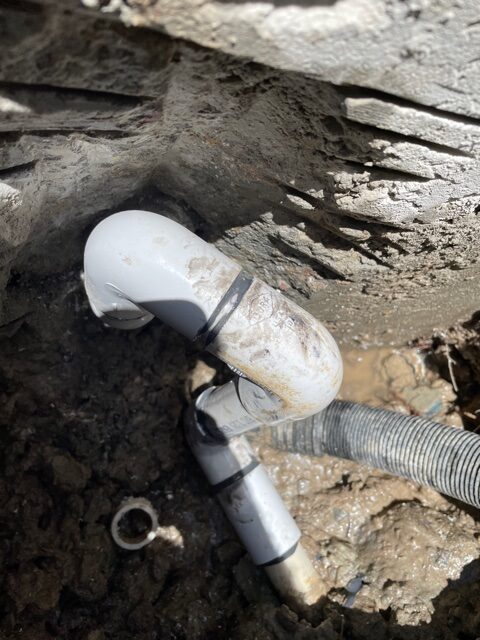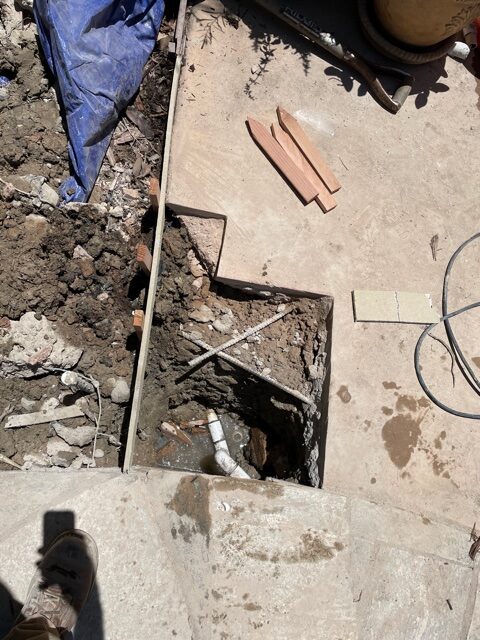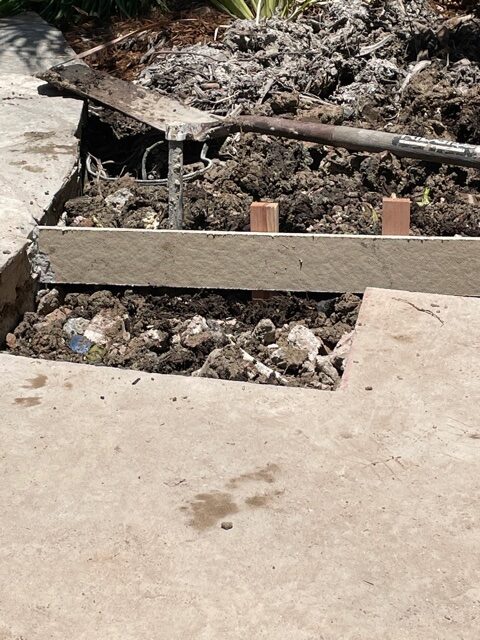 ABS pipe leak detection
The early detection of a leak helps to avoid future damage as well as additional costs. If you are unsure about completing the repair by yourself, always seek expert assistance with your underground pool line break.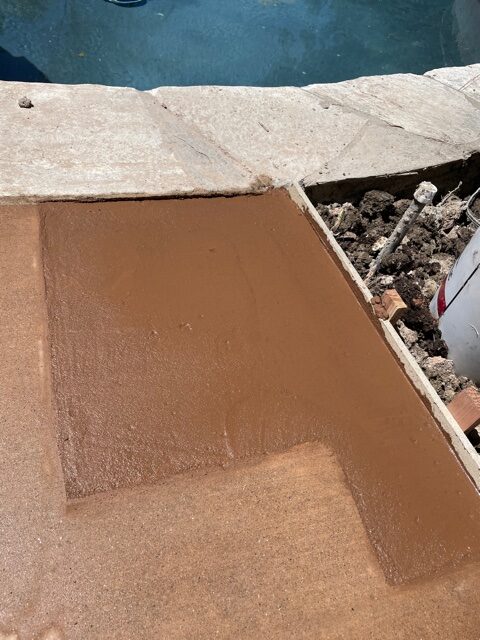 Read our rave reviews