Have you recently purchased a new home with a swimming pool in the San Diego area? If so, one of the first things you should do is schedule a swimming pool inspection from Swim Pool Care Services. Even new swimming pools can have leaks and the earlier you find them, the better you protect your home and property, and the more money you save on water costs.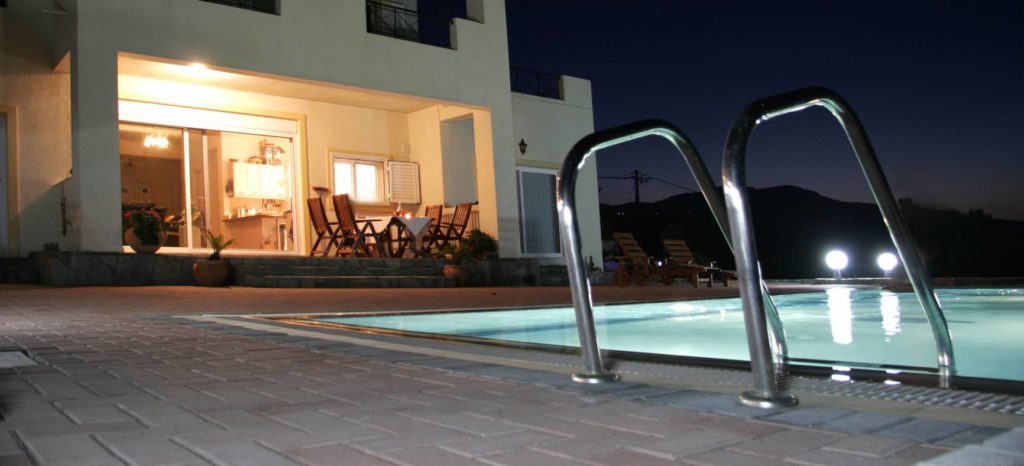 Swimming Pool Inspection San Diego
Your new pool is an investment. The best way to protect that investment is to get monthly pool leak detection services starting the very first month you live in your new home. The cost of monthly maintenance is quite low, especially compared to the water costs that come from a leak or the major repair costs that you can incur when a leak is ignored for too long. The earlier you start protecting your pool, the more money you will save in the long run.
Give us a call the day you move in and we'll start protecting your pool right away. There is no company more trusted in the San Diego area to provide swimming pool leak detection and repair services than Swim Care Pool Services. Give us a call today. 858 888-5955
Read our rave reviews