Owning a hot tub can truly be a blessing at times, especially on those days when you're looking forward to having your own little staycation at home. But like every other built-in feature on your property, it requires routine checks, servicing, and maintenance. Detecting the cause of a leak in your hot tub can save you a lot of time and money. If you believe your pool or spa has a leak, Please don't hesitate to call 858 888-5955. We offer full swimming pool and spa underground leak repair.
The Return Jet Line – A Common Cause of Leaks
Having a built-in hot tub means that your plumbing will be found underground. Underground plumbing moves around with the soil from time to time. This movement can cause leaks in the adjacent pipes, like your hot tub return jet line. The plumbing is directly integrated with the structure of your tub, and you might have to call in a specialist to take care of the underground leak repair.
If you suspect that there is a potential underground return jet line leak in your hot tub, then you should conduct a DIY pressure or dye test so that you can confirm the site of the problem and take other measures to sort out your underground leak repair.
How is it Repaired?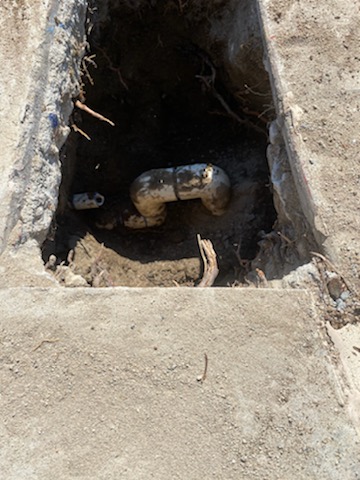 There are two methods that are usually used in this specific type of underground leak repair:
The first method includes replacing the pipes that are leaking. This method is proven to be really effective in solving the problem and gives you the most bang for your buck. This is definitely a job that needs to be left to the professionals due to the pipes being located underground. The specialists will dig up the soil above the pipes, safely remove the pipe and replace it with a brand-new pipe. This method preserves your hot tub for a longer time as the new pipe will have a longer lifespan.
The second method includes patching up the leak from inside the hot tub. Many people use this option if they do not want any soil being dug up around the hot tub. The process is less costly than replacing the pipe altogether, but many hot tub owners have found that it is not as effective as replacing the pipe altogether. Although, there are so many strong adhesive products on the market that you can use underwater. This can also be used as a quick fix until you are ready to get your spa jet return line permanently replaced. The glue has water resistant adhesive properties which make it easier to apply and remain intact underwater.
Underground Leak Detection
Spa jet return lines continue to be the main cause of leaks in your hot tub. This is why you need to check them for potential leaks and cracks. Once you detect a leak, it's advisable that you contact a specialist. San Diego Pool Services uses specialized instruments to detect leaks. Our professionals will advise you on the best way to get your underground leak repaired.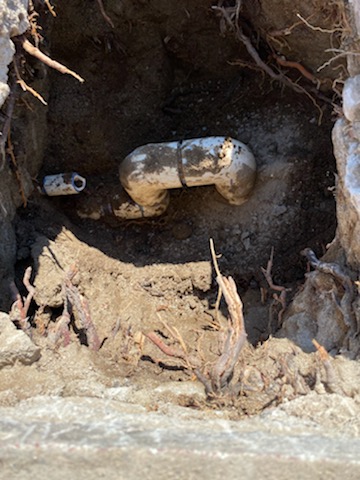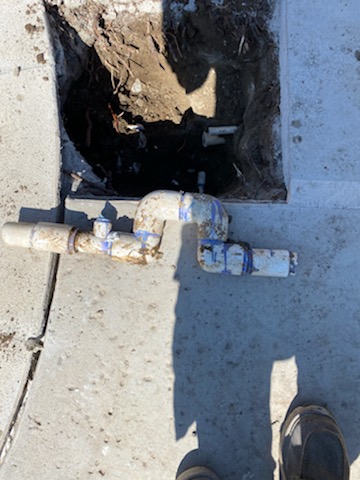 Contact Sandiego Pool Services
Do you require a hot tub repair specialist to get your hot tub up and running again? Contact San Diego Pool Services today for a quote on your leak. Remember, when it comes to having an underground leak repair, it is a lot better to get it done sooner than later.