Regular maintenance is critical for any swimming pool. It ensures that your pool is healthy to swim in, it saves you money, and it makes your swimming pool more eco-friendly. For instance, one of the most important monthly maintenance services your swimming pool can receive is leak detection.
Underground Leak Repairs
Leaks can massively increase the cost and health dangers of your pool. And in Rancho Santa Fe, where drought is common, it may actually be illegal to refill your pool after a leak. On the other hand, a leak inspection will relieve you of that problem.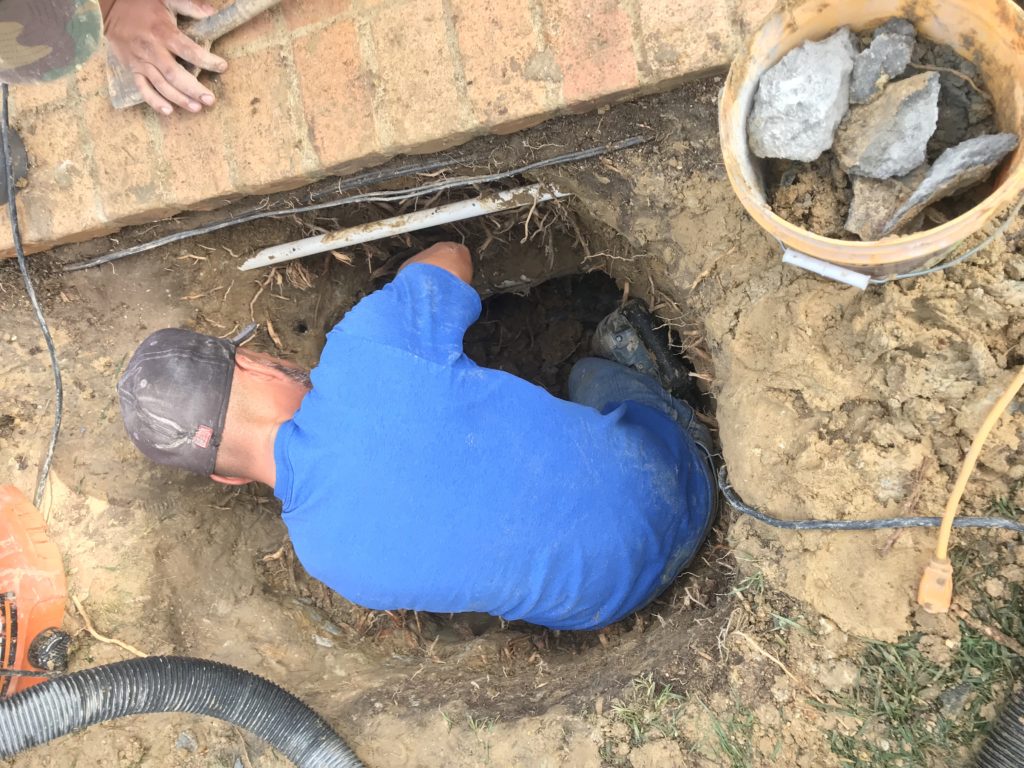 "Great service. Honest company" This is what clients say about Swim Care's pool leak detection services. Find out why our leak detection specialists have the best reputation in among Rancho Santa Fe homeowners by scheduling a leak detection inspection today!
Pool Repair
The best part about getting pool leak detection from Swim Care Pool Services is that we offer top-rated pool repair services as well. Most importantly, if we find a leak, we will fix it immediately, at a highly competitive price. Consequently, the money you spend on detection and repair will be saved many times over on lower water costs in the future.
If you want to ensure that your pool is as safe and efficient as possible, call Swim Care Pool Services for pool leak inspection and repair services today. 858 888-5955
Read our rave reviews