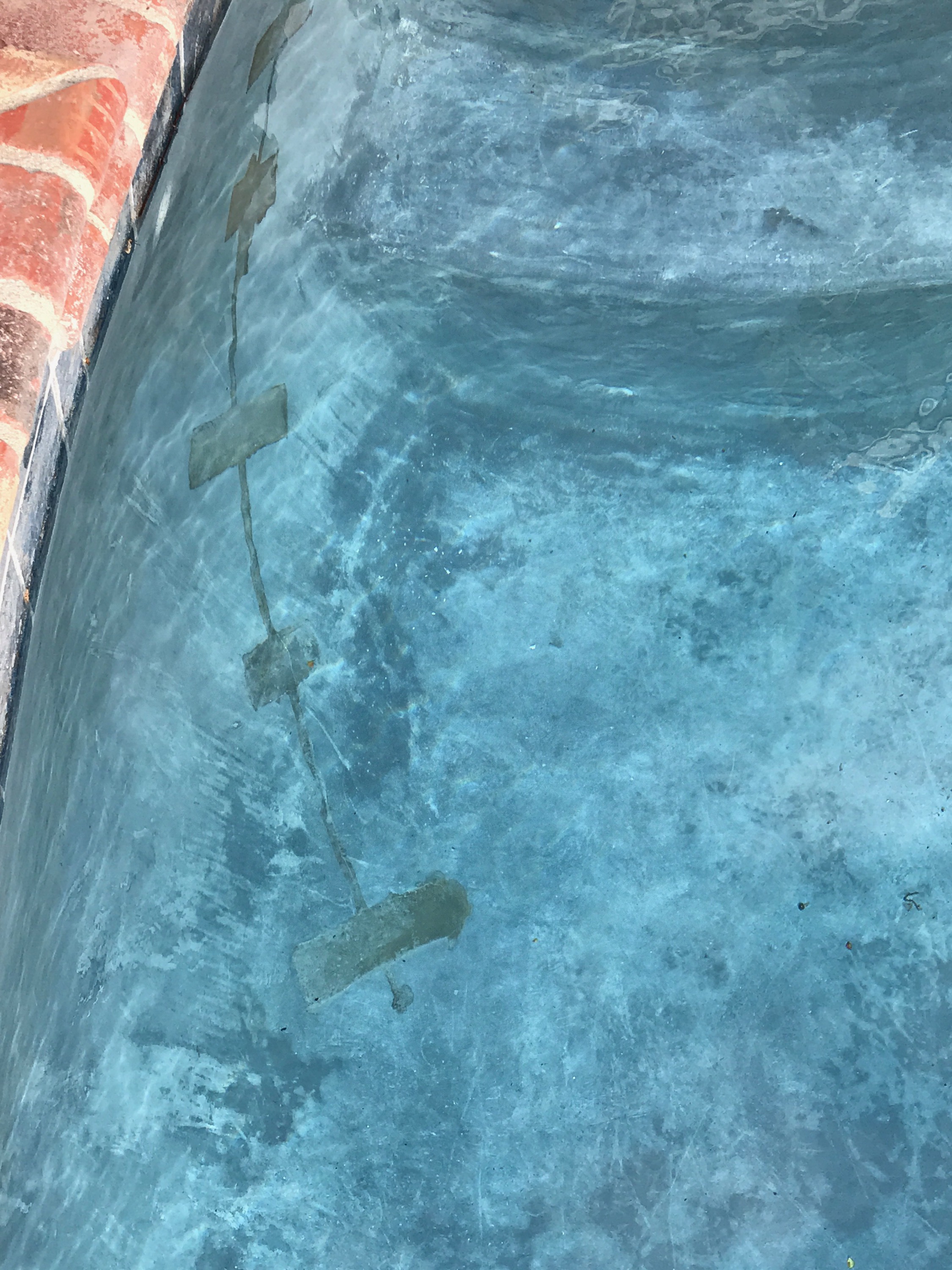 On this particular job we were called out to fix a structural pool crack in a gray plastered pool for the homeowner. We drained the pool, prepared the area, then cut out sections along on the crack and set them in place with epoxy. What this does is help the pool structural crack to not move anymore. It's held together by the torque lock staple system which is a great tool for us pool contractors here in California. The torque lock system is good for the following applications:
Torque Lock™ Staples are applicable to:
GUNITE
SHOTCRETE
CONCRETE
POURED BLOCK
Torque Lock™ Repairs:
SWIMMING POOL CRACKS
SPA CRACKS
BASEMENT CRACKS
CONCRETE CRACKS
FOUNTAIN CRACKS
FOUNDATION CRACKS
SEA WALLS, BRIDGES, DAMS, & TUNNELS
GARAGE FLOORS
OR ANY OTHER CONCRETE STRUCTURAL CRACK
So if you are worried you have structural issues with more than just your pool or your pool deck please give us a call and we can help you solve your issues of structure separation.